Free Download: Health Fair & Wellness Event Planning Guide
Find out how to plan, promote and execute the perfect wellness event.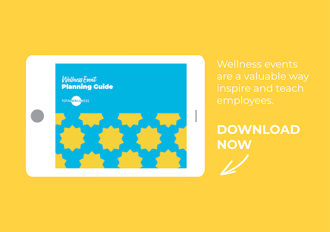 Hosting a health fair or event is one of the easiest ways to promote your wellness program and engage your employees. From biometric screenings to lunch and learns, there are some key suggestions and best practices for making the event run effectively and successfully.
You'll get:
A full four-month checklist for planning your wellness event
Creative ways to promote and brand your event
Quick tips and tools to make everything run smoothly
Ready to host a wellness event/health fair that will have ALL of your employees talking? Fill out the form to download our FREE Wellness Event Planning Guide now!