Free Download: Wellness Portal Comparison Template
Make the Right Choice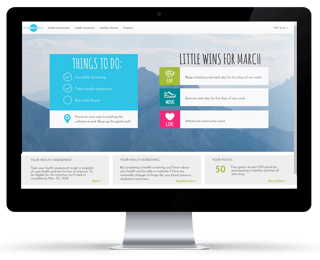 From challenges and incentive management, to HRAs and physical activity tracking, there's no shortage of companies offering employee wellness platforms. Choosing the right wellness portal isn't easy. That is why we created this comparison template with a list of the key questions you should ask when evaluating a wellness portal solution.
Benefits of using this tool:
Helps you quantify vendor capabilities
Gives you more confidence
Quickly evaluate and compare vendors
Download your copy today and use this template to evaluate the overall features of each portal.
Please complete the form to download >>>