Got a Question for TotalWellness?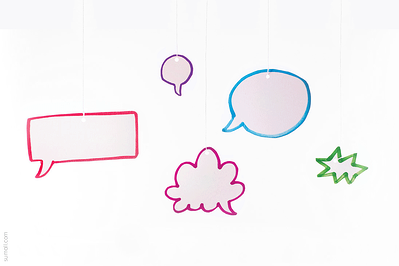 TotalWellness provides tailored corporate and health wellness services to help you deliver better wellness programs to your employees. Services include: biometric screenings, flu shots and Beata, our turnkey wellness program. Since our start in 1998, we've worked with companies that are interested in the happiness and health of their employee population. We believe the true value of a wellness program is the longer-term positive effect they have on an individual's life.
Let us show you what TotalWellness can do for the health of your employees. We'd love to hear from you.
Please fill out this form and we'll be in touch soon.