Free Download: Data Security and Your Corporate Wellness Program
Learn how to manage privacy risks in your wellness program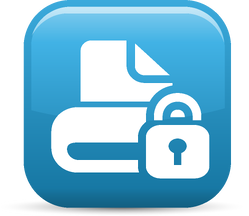 From biometric screenings, to health risk appraisals, to fitness challenges, employee wellness programs deal with all kinds of private information. Even if you only use aggregate results, odds are your employees' individual health data is collected somewhere along the way, making personal privacy a major concern. The good news is that there are steps you can take to protect your employees and your business.
This ebook will help you learn more about:
Protected Health Information and HIPAA
Potential risks and threats
How to safeguard your company and ensure compliance
This guide also includes a security checklist to help you stay on track. Download your copy now by filling out the form.